Surviving Betwixtmas: Entertaining kids between Christmas and New Year
Published:
Categories
For some, the days between Christmas and New Year are the best bit of the holidays. A period of festive downtime when it becomes perfectly acceptable to lie on the sofa all day watching Christmas specials, eating leftovers and drinking Baileys. We say those people don't have small children.
Of course, Christmas is a time for families but when your family includes little ones, trying to keep everyone entertained amidst the over-excitement and upended routines can be an uphill battle. It's enough to make you long for the cold hard days of January when at least nursery/playgroup will reopen…
Don't panic. Here is our round-up of ideas to keep everyone occupied.
---
Buy a game or a jigsaw from a charity shop to bring out when boredom starts to set in. We're not condoning buying even more stuff at the spendiest time of the year, but year-round keep an eye out for a good game or jigsaw in the charity shops to squirrel away for a rainy afternoon. Top marks for finding something vintage/retro that you remember from your own childhood.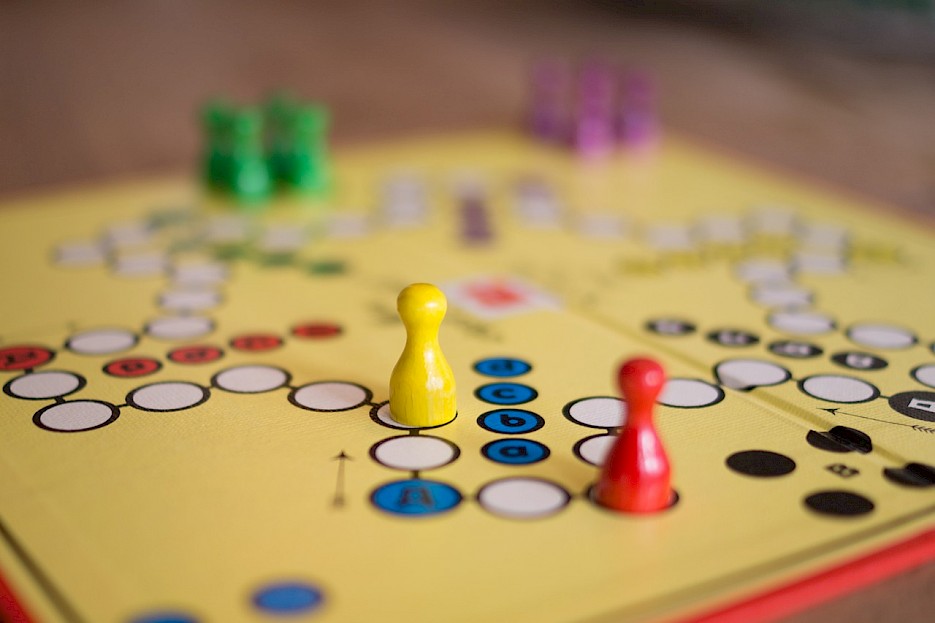 ---
Array
If you have the space, keep all the wrapping paper, boxes and packaging from Christmas Day and let your imagination run riot: use it to make dens, 'rubbish' sculptures, or take turns to wrap each other up.
---
Get everyone out for a bracing walk. Either on a well-loved route or exploring somewhere new. So good for blowing away the cobwebs and resetting systems after lots of rich food + more treats than usual + over-excitement + being stuck at home.
Browse local walks here.
---
Buy or make cards and write Thank you letters.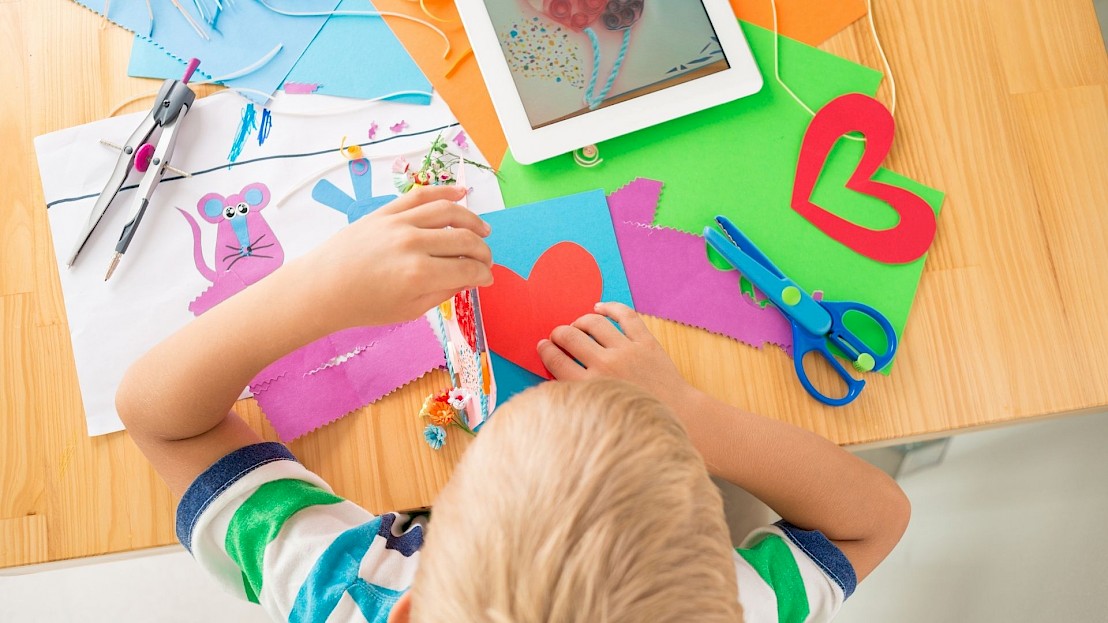 ---
Have a film afternoon. Make a den of duvets and pillows, make popcorn, hot chocolate or pots of tea (camomile for little ones) and get cosy (then you can snooze while they watch Frozen for the billionth time). You could get everyone to choose one film and then watch them over several days. Turn it into an event by getting the children to make tickets and, if you have the energy, have costumes and food in theme made from anything you have around the house.
---
If you have cornflour and bicarbonate of soda in your store cupboard you have all you need to create your own fake snow with this recipe from BBC Good Food. The measurements given here are 250g each of cornflour and bicarbonate of soda and 1 and a half tbsp water. Mix together then start adding a drop or two of water at a time (you won't need much at all). Squish it into snowmen and snowballs to have your very own snow day in the warmth of your own home.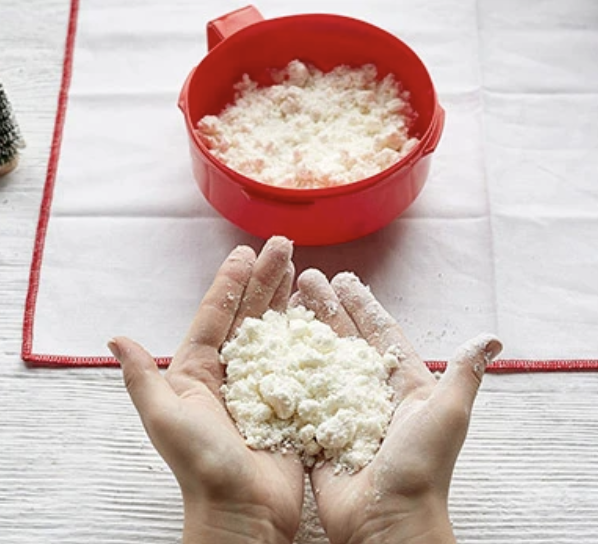 ---
Array
Make like Sophie Ellis-Bextor and have your own kitchen disco. Put together a playlist of everyone's favourites and get dressed up in your glitteriest gear. Go freestyle or get the little ones to make up routines.
---
Most of us like a little therapeutic colouring in and free colouring sheets can be printed off from various websites. The Crayola site has Disney favourites, film characters and even adult designs for you to join in. Printable Free Colouring has a great selection from super simple designs to educational sheets to colour-by-numbers.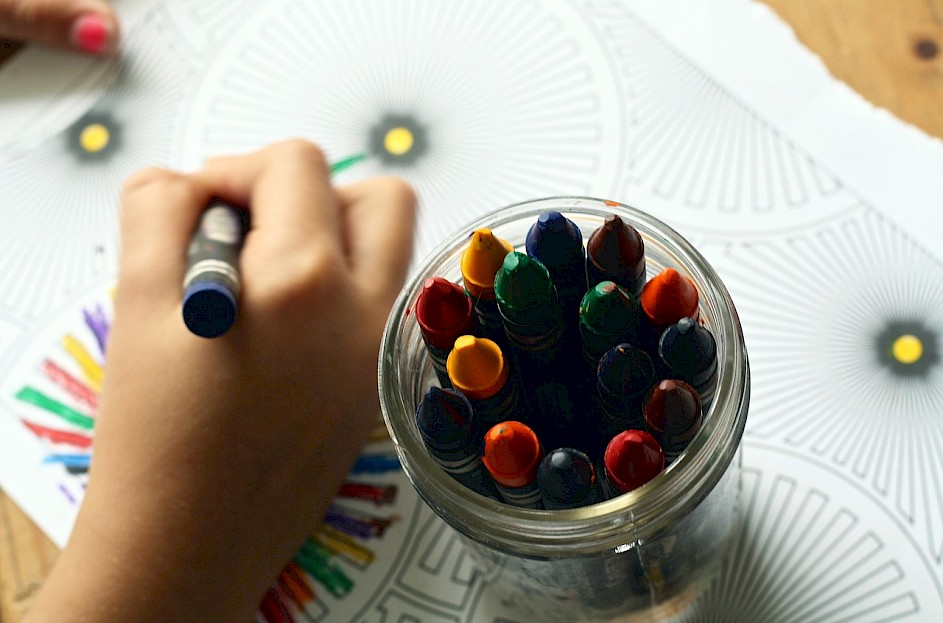 ---
Have story time during the day. Whether you are at the picture book stage or can choose a chapter book and read a chapter a day, whatever age your children are, even older ones like being read to.
---
Try making playdough with hair conditioner for the silkiest version ever (not to mention the most beautifully scented). This 'recipe' from Yummy Toddler Food is easy enough for little ones to make and can be coloured with food colouring. Just make sure they don't try and eat it…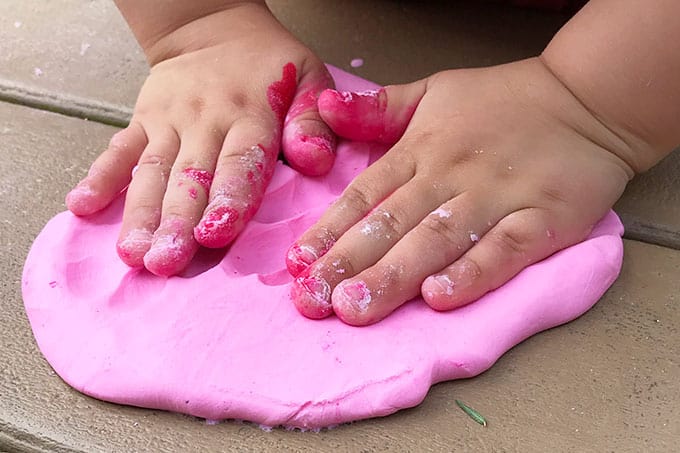 ---
Array
Get everyone to think of their favourite moments of the past year. Write them down for posterity. Then, get everyone to think of one thing they want to do over the next year, somewhere they want to visit or something they want to try. Obviously with little ones this can easily slip into impossible territory either financially (live in Disney World for a month?) or practically (ride on a whale?) but encourage all suggestions from the wildly imaginative to the humdrum (a hot chocolate in a café anyone?). After all, you didn't say you were going to do them…
---
Visit a zoo or a museum or a gallery. Check opening times of course as they will vary over the festive season, but at this time of year these places are sometimes quieter, making it a good time to go. They often have additional activities such as Christmas trails too.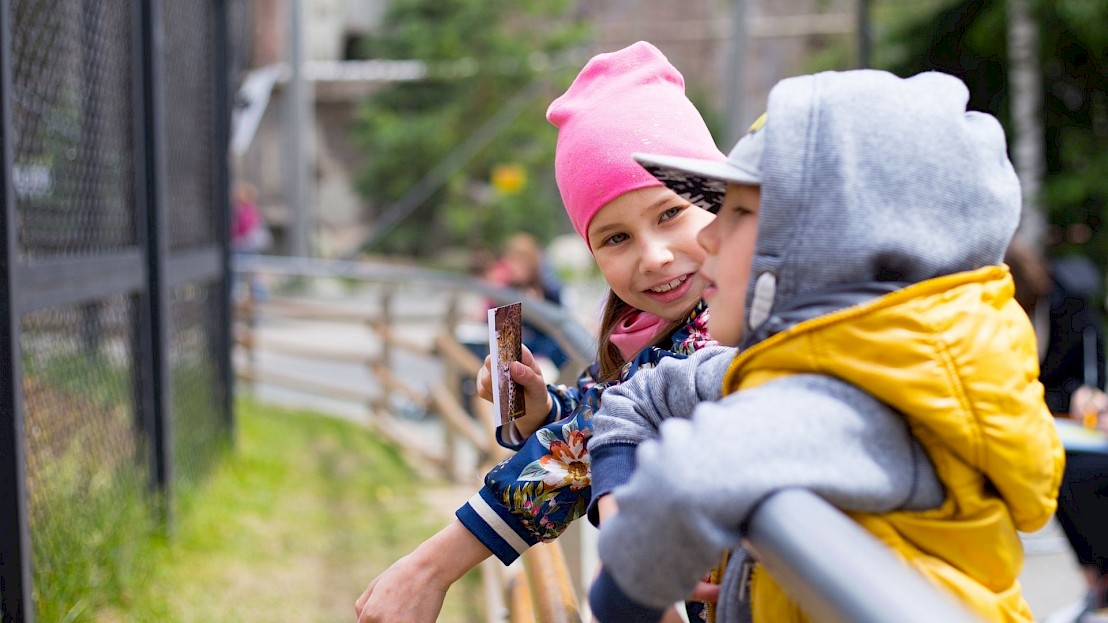 ---
Be spontaneous. These are perhaps some of the only times in the whole year that aren't dictated by work/social commitments/swimming lessons/play dates/toddler groups. So make the most of that fact by giving in to spontaneity. It may take some willpower to prise yourself away from the routines that small children impose on you but if you wake up and feel like having a day trip to the seaside or checking out that family friendly pub for a leisurely lunch – just do it!
---
Array
Looking for things to do in Swindon? Browse lots of ideas and activities from the Swindon Rocks home page
---